How Does Therapy Work?
So, you may be wondering exactly what happens in "therapy" or "counseling." To best meet YOUR needs, my approach to therapy is to to draw from a broad and diverse range of both evidence-based and promising practices including but not limited to:
Infant Mental Health (IMH) and Child-Parent Psychotherapy (CPP)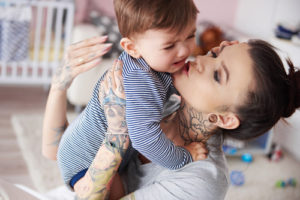 As an IMH therapist I am dedicated to promoting the social and emotional well-being of infants, toddlers, and families within the context of secure and nurturing relationships. Infant mental health is a relationship-based therapy that aims to support the growth of healthy attachment relationships in early infancy, reducing the risk of delays or disorders and enhancing enduring strengths.
The primary goal of CPP is to support and strengthen the relationship between a child and his or her parent, or caregiver, in order to repair the child's sense of safety, attachment, and appropriate affect and to ultimately improve the child's cognitive, behavioral and social functioning.
Cognitive Behavioral Therapy
Cognitive Behavioral Therapy focuses on managing your problems by changing the way you think and behave.
Interpersonal Therapy/ Traditional "Talk" Therapy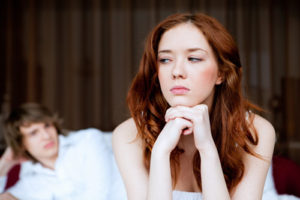 Through the relationship that develops between YOU and me, we will work to alleviate the symptoms that are keeping you stuck.
Trauma-Focused Cognitive Behavioral Therapy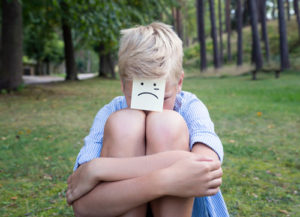 Trauma-Focused Cognitive Behavioral Therapy is a model of therapy that addresses the unique needs of children and teens with anger, anxiety, depression, behavior problems, and other difficulties related to traumatic life experiences.
Play Therapy and Expressive Arts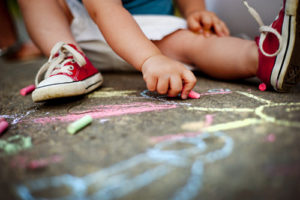 Play Therapy and Expressive Arts promotes communication and healing through the use of paint, drawing, sand, playdough, mask-making, yoga and other activities that promote mindfulness for children and adults.
We will work together to develop a treatment plan that best meets your needs.