Nurturing Therapy for Young Women and Their Children
Melanie S. Villanueva, LMSW, IMH-E
Infant Mental Health Therapist

Welcome.
My name is Melanie. I help young women who have had bad things happen to them find peace, healing and improved lives. You're here because you want help, and you've come to the right pIace.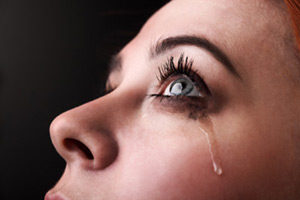 I'm guessing you've thought about asking for help but you don't even know where to start and you feel hopeless. You may be afraid to reach out because you don't want to feel judged. You want a therapist who is relatable, a real person who has been there and who gets it. A person who can help you navigate this painful and difficult time in your life and get you on the road to healing. I am proud of you because by visiting my site and reaching out, YOU have taken the first step toward healing.
How I Can Help You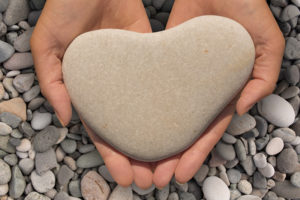 Don't worry, I'll tell you a bit about myself, but first, let's get to the important part… YOU. You are here because you are hurting. Maybe you're pregnant and you're scared, or maybe you're a brand new mom and you're exhausted and cannot seem to connect with your baby. Maybe you are struggling with a toddler or preschooler who is expressing big emotions and you are coming unraveled yourself because you just don't know what to do. Maybe you had a bad childhood yourself and you desperately want it to be better for your child, but being a mom is much harder than you thought it would be. Perhaps you are thinking "Why can't I seem to do this right? What does this mean about me? I'm a BAD MOM!" You feel alone, anxious and depressed and you are wondering if you'll ever feel normal. The bottom line is that you feel like you aren't good enough. You are desperate for things to get better, but you're not sure where to start. I can help.
A few of the issues that I offer support and help for:
Women dealing with prenatal and postpartum difficulties
The development and repair of secure and nurturing relationships between infants, toddlers and their caregivers
Resolving early childhood trauma
Teen parenting challenges
Young women struggling with self-esteem, confidence and attaining healthy relationships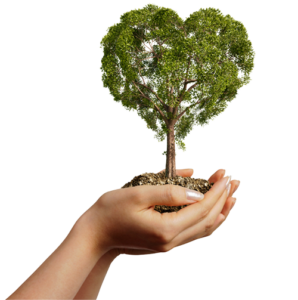 I offer a compassionate, supportive and nurturing space where you will take the steps needed to heal your emotional wounds by resolving past trauma and current difficulties. I will help you to do this work through the development of a therapeutic and supportive relationship where you will feel heard, accepted and understood.
I invite you to explore the information on this website and give me a call at 231-571-0445 to schedule a complimentary phone consultation to see if we're a good fit. Let's get started today.