What is Telemental Health and What are the Benefits?      
Telemental Health means mental health services provided remotely.  Telemental Health offers a means of receiving clinical services remotely by way of a secure video conference or phone call. There is many benefits to receiving clinical care via telemental Heath including convenience, safety and access for those who have travel limitations related to work schedules, mobility and geographical distance. Some clients just feel more at ease by being able to receive clinical care from the comfort of their own home environment and subsequently are better able to engage and receive the benefits of treatment. If you are interested in receiving services via Telemental Health, we would be happy to discuss whether receiving services remotely is a appropriate for your personal circumstances. Contact us today to request more information.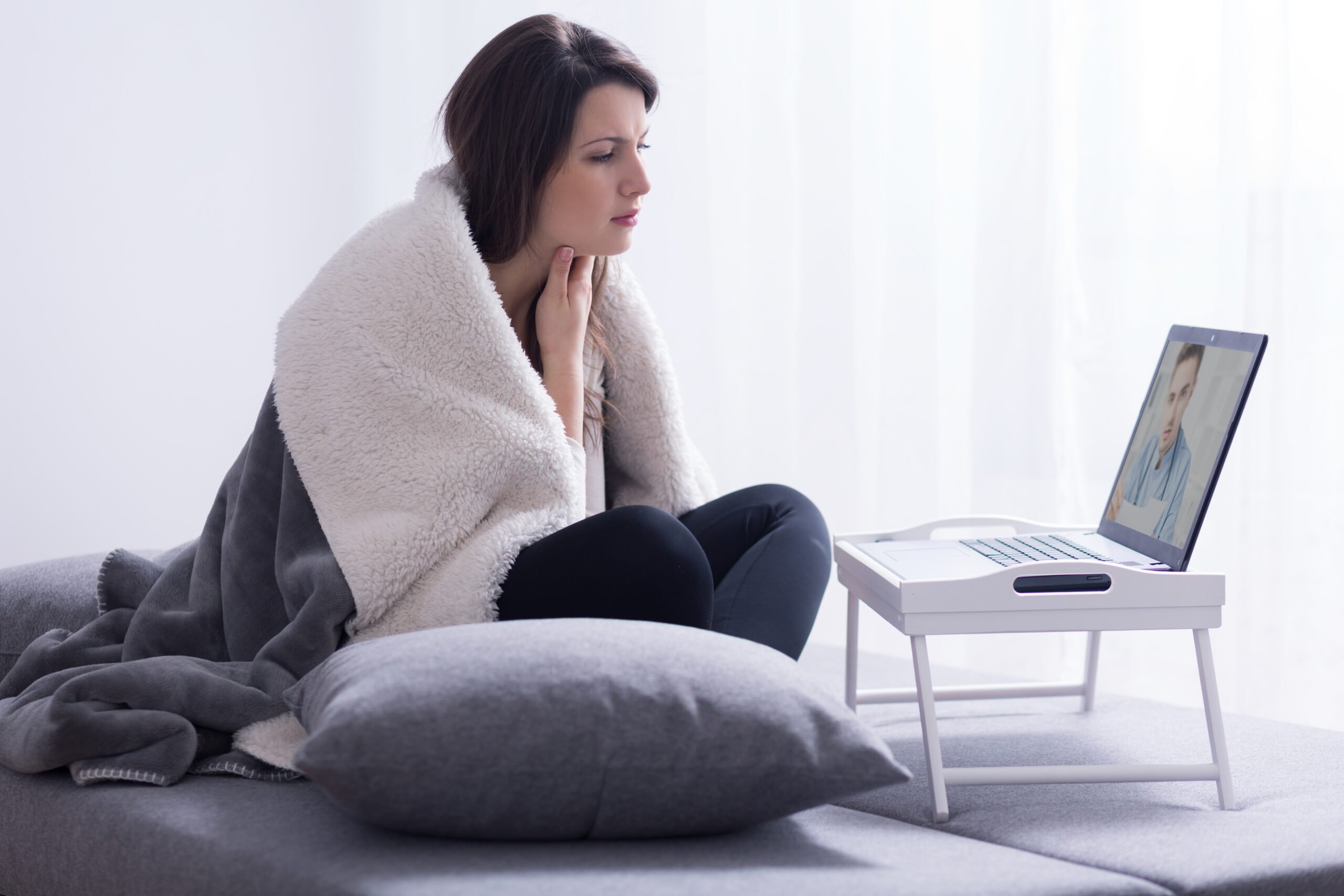 *Please note, Telemental Health services can only be provided to clients who are physically located in the State of Michigan.