"You are not a drop in the ocean. You are the entire ocean in a drop." -Rumi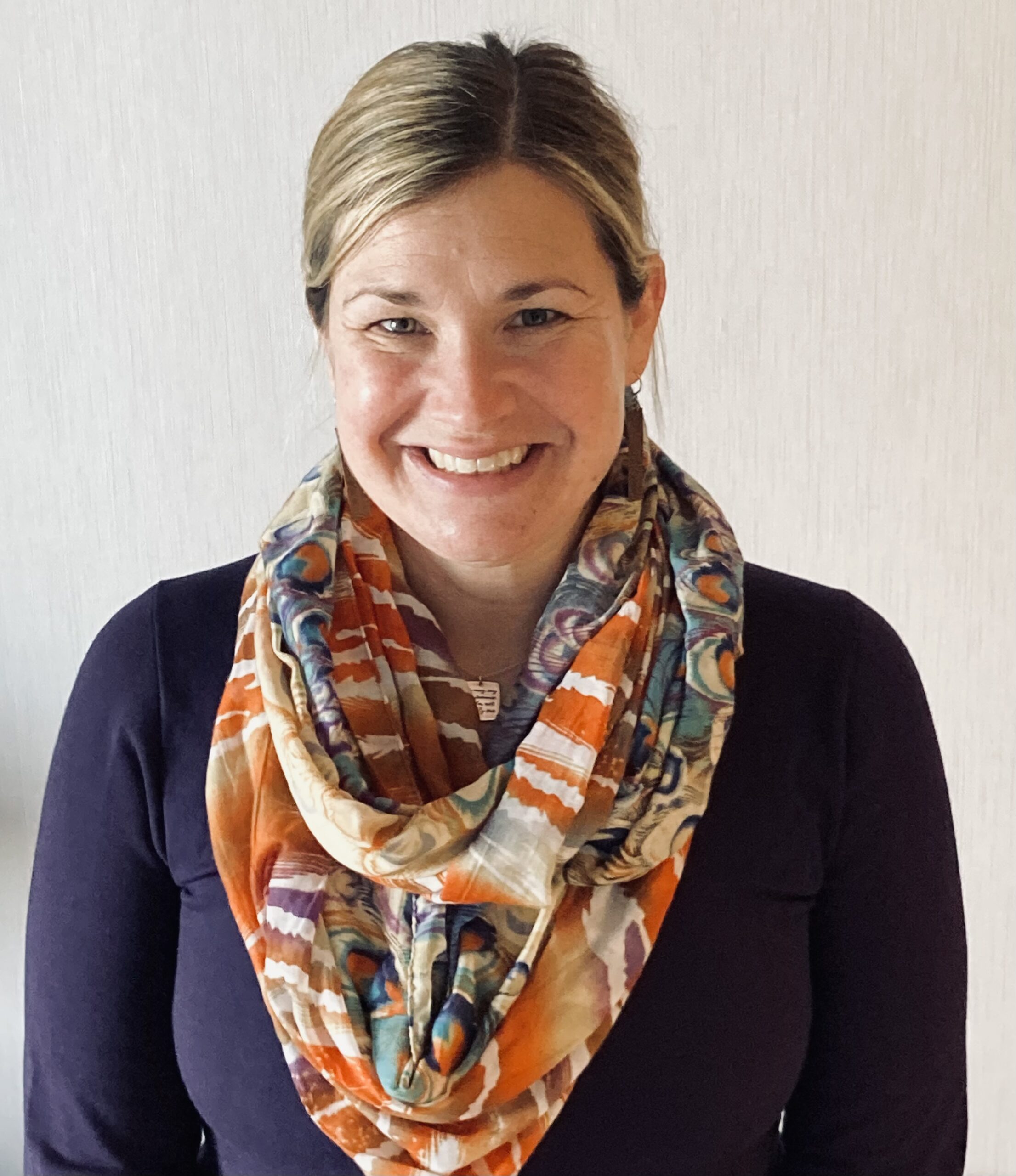 Hello, my name is Lindsay King and I love what I do because it matters, because you matter. Who you are matters, how you feel matters, what you have been through matters, and what you are struggling with now, matters. I work with people from all walks of life to help them feel more present, capable, and fulfilled in their own life. I have been a licensed clinical social worker for nearly 20 years, and I specialize in working with women of all ages, as well as with women who are pregnant, post-partum, or parenting young children. Before working in private practice, I spent many years providing home-based services with this population, and with parents of children with chronic medical conditions, as well as a number of years as a counselor in adolescent clinics prior to that. I also have had the opportunity to co-lead a number of Mom Power therapeutic parenting support groups for mothers of young children. I believe these experiences, as well as my own experiences as a mom, have helped me to gain insight into the special challenges these phases of life entail. Early in my career, I also worked with at-risk youth, co-leading empowerment groups for young women, and in a crisis center setting. More recently, I have enjoyed working with adult women of all ages, helping them through difficult transitions and experiences, to rediscover their own voice, and to value themselves and their needs. I believe in a relationship-based person-centered approach, which to me means creating a safe and comfortable environment where we are able to connect and work together to focus on what you need, what you want, and what will help you the most-because you matter! I strive to create a safe, judgement free space, for you to feel heard, to grow, and to heal.
At the start, working with me will involve getting to know one another, and creating goals together that matter to you, then moving forward at a pace that you define, with encouragement along the way. I use a variety of trauma informed approaches to best fit your individual needs, including Cognitive Behavioral Therapy (CBT) and Dialectical Behavior Therapy (DBT), as well as Empowerment/Strengths-based, and Interpersonal, Attachment, and Mindfulness-based techniques. I am also a Certified Lactation Consultant, and have additional training and experience in Infant and Maternal Mental Health. I am a fully trained EMDR therapist as well, and enjoy seeing how powerful EMDR can be to help people break through barriers that have held them back in the past. Both personally and professionally, I believe in the power of laughter,acceptance, communication, and connection, and I love helping people feel more joyful and confident. I especially enjoy helping those dealing with relationship difficulties or divorce, boundary issues, and life transitions, including the perinatal period and parenting stages of life, as well as mid and later life transitions, and those with anxiety, depression, and/or a history of trauma.
Outside of work, I enjoy spending time in our beautiful natural surroundings year-round, and even have a brief former life as an ecologist! I especially love going to the beach with my 3 kids in the summer-it's my happy place. I've called the Traverse City area my home for many years, but have also enjoyed living and travelling in different parts of the country and the world, and love experiencing new people, places, and things. I love reading-a lot, music, animals, baseball, and swimming (and actually was a synchronized swimmer-yes really-at U of M, Go Blue!). I enjoy spending time with my family and friends, and I look forward to spending time with you!
To read Linday's Psychology Today Profile click here