If you're struggling with gender identity, sexuality or just trying to understand who you are, we can help!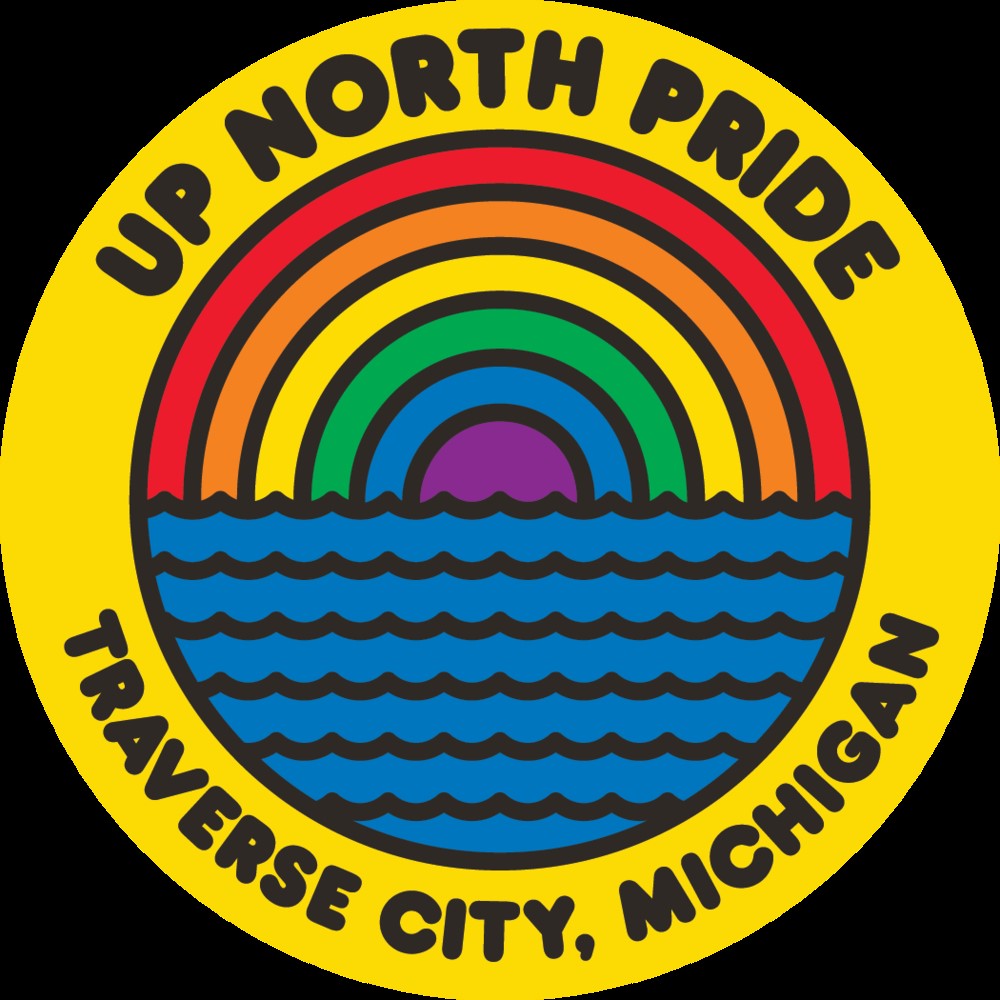 Hey there! We're thrilled to welcome you! As people who have lived experience and identify as allies, our therapists understand that your journey is unique, and we're here to provide the support, guidance, and understanding you deserve. We want our practice to feel like  a sanctuary for members of the LGBTQIA2S+ community.
Our team of compassionate professionals is here to help you navigate the many challenges that can arise on your life's journey, just as much as we are here to celebrate you! We will come along your side to promote personal growth, healing, and empowerment every step of the way.
We provide one-on-one sessions with licensed therapists who are ready and prepared to help you explore and tackle any personal challenges related to your sexual orientation, gender identity, or anything that is on your mind. We want you to feel safe, validated, and truly able to express yourself freely. That's why our individual counseling sessions provide a nurturing space for you to find the support you need.
If you're embarking on a journey of gender identity exploration or transitioning, we're right by your side. Our experienced clinicians are here to help you navigate through the steps of your journey. From emotional support to social transitioning, accessing medical resources, and advocating for your rights, we've got your back!
Love is love, and we're here to celebrate it in all its forms. Whether you're in a couple, a polyamorous relationship, or navigating non-traditional partnerships, our therapists provide a warm, accepting space for you to strengthen your connections. We'll help you navigate communication, intimacy, and the confusing societal pressures that can sometimes get in the way.
Ah, family – it can be a bit complex, especially when it comes to LGBTQIA2S+ and diverse identities. But fear not! Our therapists are experts at fostering understanding, bridging communication gaps, and creating an environment where acceptance and support flourish for every family member. We can help you and your loved ones navigate these intricate dynamics and build stronger, more supportive relationships.
We understand that people who identify as LGBTQIA2S+ face unique challenges that can lead to trauma and mental health issues. That's why our therapists are specially trained to address these concerns with utmost sensitivity. We provide trauma-informed care and evidence-based interventions to help you heal and thrive, supporting your mental well-being along the way.
We're truly excited to be a part of your journey toward personal well-being and fulfillment! You can count on us for a safe and inclusive environment where all gender identities, sexual orientations, and relationship configurations are respected and honored. Your privacy is of utmost importance to us, and we strictly adhere to professional ethical guidelines to maintain confidentiality and create an open, trusting space for communication. We take a holistic approach to mental health, supporting your personal growth, resilience, and overall wellness.
Don't hesitate to reach out to schedule an appointment or learn more about how we can support you!