Adulting Can Be Hard! We are here to help.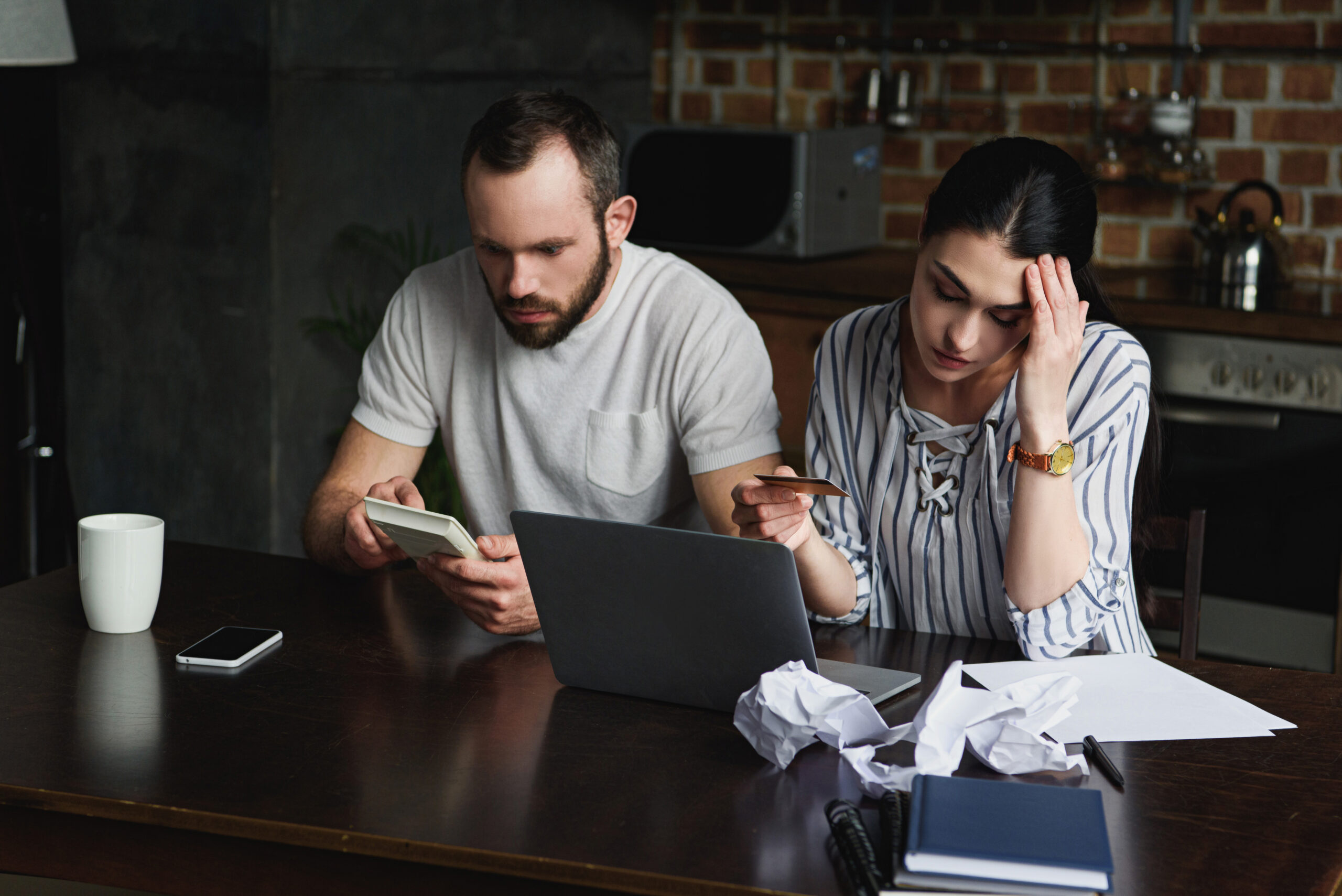 Maybe you're in the throws of college-life and you're feeling confused or uncertain about your future career path. Or perhaps you decided to forego college for a while so you can work and save money to avoid debt. Or maybe college has never even been part of your plan. All you know is that not long ago you used to be able to focus on school and friends and maybe a part-time job, but now that you're an adult, suddenly you have all of these responsibilities and at times it feels like too much to think about, let alone actually do!
Maybe you're struggling with balancing how to pay the bills, manage the chores, exercise, eat healthy and  and still managing to have time for a social life. Or perhaps you are struggling in your relationships with your roommates, your parents or your significant other. Maybe you're even struggling with addiction, identity issues or perhaps you've been through bad experiences that have resulted in anxiety, depression or feeling socially isolated.
The reality is that it's not always easy to be an adult and even if you have been fortunate enough to have good role models,  there is no manual that explains how to manage adulthood!
Whether you're struggling with any of these issues, or something else, therapy can help you manage the stress that comes with adulthood!
We will listen to your struggles and help you to develop a plan for healthy management of stress,  support you through navigating the various things of life and help you set realistic and attainable goals to get you on the path to living the life you desire and deserve! Contact us today!