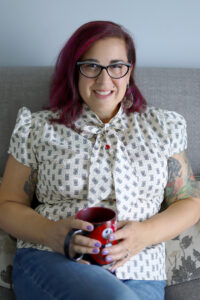 My name is Melanie Villanueva and I help people who have had bad things happen to them experience healing, peace, happiness and freedom. I'll tell you more about myself, my experience and credentials later, but first let's get to the important stuff, which is how I can help you!
I'm especially passionate about working with women who have been through tough times because I have been there and I know that with the right support, it will get better. The idea of starting therapy may stir up a range of beliefs  and feelings but if you're curious about how I might help you to heal from your emotional wounds and transform your trauma into growth please keep reading!
It may be hard to imagine, but healing from your emotional pain is possible! I provide an approach to therapy that directly addresses the impact of anxiety, depression and trauma on your body and mind through the lens of attachment. You will learn to understand and appreciate your tendencies as strengths as we get to the root of your pain together and you begin to experience true transformation–feeling happy, whole and free, possibly for the first time in your life.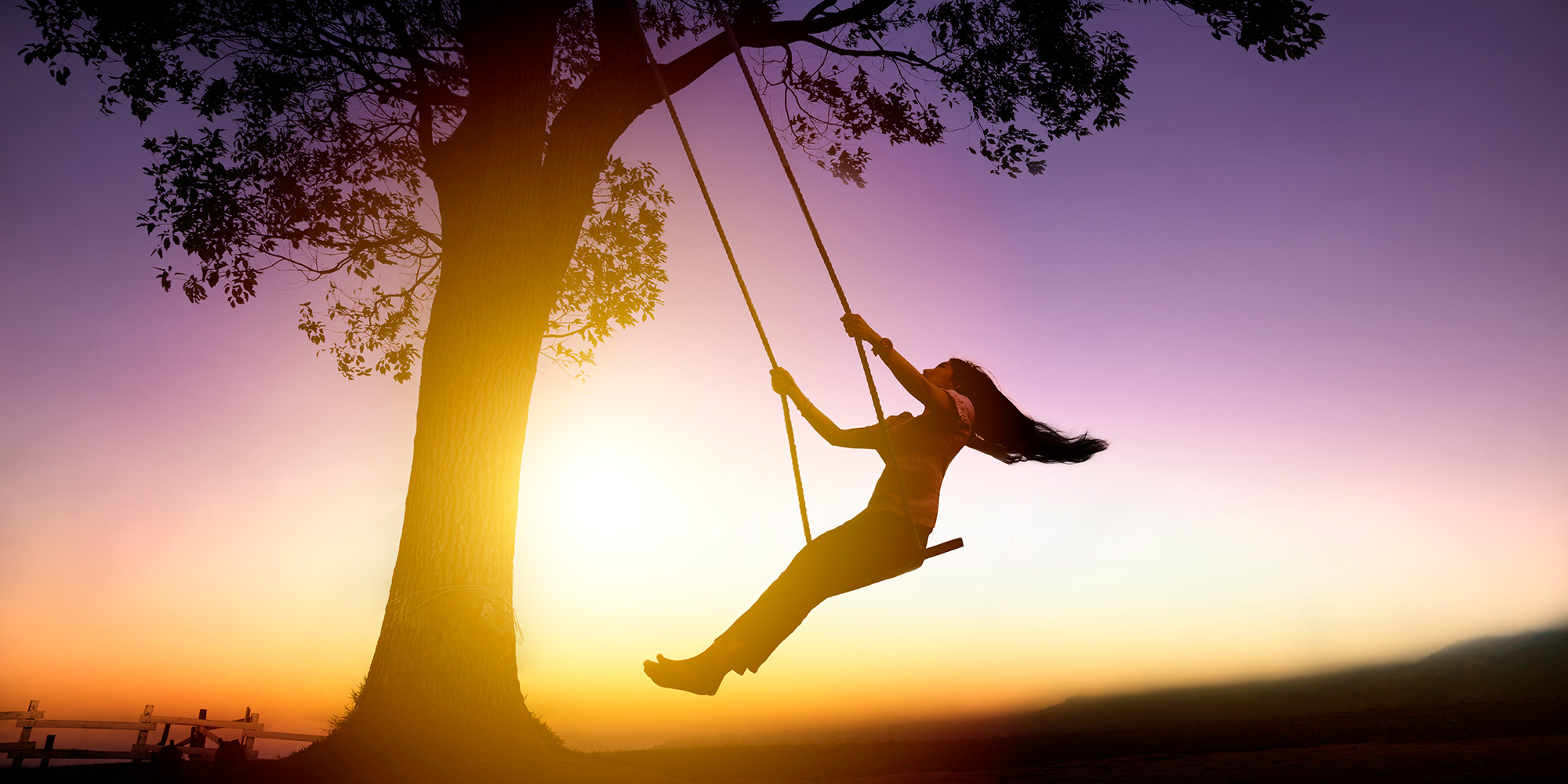 It's always an interesting experience to tell people who you are. As women we tend to define ourselves by who we are to other people or by what we do. "I'm a mom, I'm a wife, I'm a therapist, I'm a (fill in the blank)". It's not an easy task, but I'll do my best!
I am all of those things that I listed above. Like you, I have had a range of life experiences including more than one career and relationships that have come and gone. And like you, I have experienced good times and bad times.  Along the way I have struggled, learned and grown.  The nurturing and therapeutic support that I received when facing difficulties as a first-time parent trying to understand my young child's big feelings inspired me to want to work therapeutically with  parents and children who were struggling. So, I decided that it was time to leave my "fun" career, and go back to school!
While interning as a parent and child home visitor during my Bachelor's program my passion for understanding the crucial role of attachment was born and I discovered my new career path. Later, while working in my role to support pregnant and parenting teens, I was provided with excellent training in understanding how the quality of our earliest attachment relationships impact how we perceive and interact with the world. I came to understand the adverse impact of trauma on development and relationships across the lifespan and I became inspired to work with clients at a deeper therapeutic level.
Over the course of my career as a clinical social worker, I have treated attachment wounds with a wide range of clients including infants, toddlers, children, teens, expectant women and older adults. Through the course of my work with all of these individuals,  I have found trauma to be a common thread.
I have always been and remain committed to learning and continuing to  hone my skills for effectively helping clients recover from complex and relational trauma. Along the way I have developed a special interest in treating adult women in all seasons of life who are struggling  with the impact of surviving bad experiences.
In my down time, I love spending time with my two dogs, Tugboat, who is a 150# Newfoundland and Schooman, who is a 25# Mini Doodle. I also enjoy seeing live bands, swimming in the summer and Halloween is my absolute favorite holiday!
What It's like to Work with Me
My foundation in understanding the role of attachment underpins everything that I do clinically with my clients. I have created The Nurturing Space Counseling so that I can provide treatment that best meets the needs of my clients in a way that is authentic, compassionate, and nurturing. First and foremost, you will be treated as an individual! Although I do have training in a variety of specific treatment modalities, becoming trained in Somatic and Attachment Focused EMDR transformed the way that I provide therapy. Today, I primarily consider myself to be an EMDR therapist who takes an eclectic approach based in a foundation of evidence-based practice to best meet YOUR individual needs and help you reach YOUR goals for change.
I know that you have been suffering for too long. Therefore, I have recently transitioned my therapeutic approach to only offer Intensive Ego State and EMDR Therapy. Essentially, an intensive approach to EMDR allows you to experience the benefits of several weeks of hourly EMDR therapy within one session and integrating Ego State work will assist us to more quickly resolve the defenses that may have been keeping you from getting well up to now.
From the very first contact with you I will work to create a sense of safety so that you will feel prepared to tackle the hard stuff. I will learn what has been helpful or not helpful, in managing your distress and I want you to start benefiting from therapy as soon as possible. Therefore, you can expect to walk away from your very first intake/ assessment session with some new skills to experiment with to help you better manage your distress.  Even within the framework of an intensive approach, I will move at your pace to support your comfort until you feel safe enough to get into the deep, and sometimes dark, issues that brought you into therapy.
Although talking can be helpful and even cathartic, through my experience and education I have found that it usually takes more than talk therapy to experience profound change. Therefore, I take an Embodied, Eclectic Approach  to providing EMDR treatment, which can be thought of as working to understand the way in which your body and defenses have participated in keeping traumatic reactions alive. We will address these defense head on and we will engage appropriately in somatic experiments that lead to healing.
As humans, it can be easy for us to stay stuck in our stories, but the present is the place where change can happen, not the past! Through practicing mindfulness we can use the power of this present moment to help you experience transformation and freedom from your past.
An Embodied Eclectic Approach to Therapy
Although talking can help, I have come to understand that words are sometimes simply not enough to lead to profound change, especially when attachment wounding happened in early childhood or even in utero.
In western culture we have been taught that the key to unlocking our troubles is to think or talk our way through it, into it or out of it. We have learned to prioritize cognitive processes and just push through the pain that we feel in our emotions and our bodies.  And if we cannot think our way out of it, or through it, we come to believe that we are doomed to failure (which is a lie).
Many of us have never been taught about the wisdom of the body.  Our bodies hold valuable information in the form of patterns of movement, postures, sensations, tension and other physical symptoms, which have developed from life experiences, including trauma. However, our bodies are also a tremendous innate resource!
Because our bodies include more than just our brains, I provide a treatment approach that directly addresses the effects of trauma on the body, mind and spirit. In addition to completing Level 1 Sensorimotor Psychotherapy training, I have been trained in helping clients heal from the wounds of preverbal trauma. With complex trauma that started in infancy, or even in utero, people typically experience implicit symptoms, such as a felt sense in the body or fragmented images, and panic rather than specific coherent memories. Unfortunately, despite best intentions, many therapists try to treat these implicit symptoms through cognitive approaches, and it just doesn't work.  My experience with using the EMDR Early Trauma Protocol has helped many people overcome the traumas that they just cannot put words to!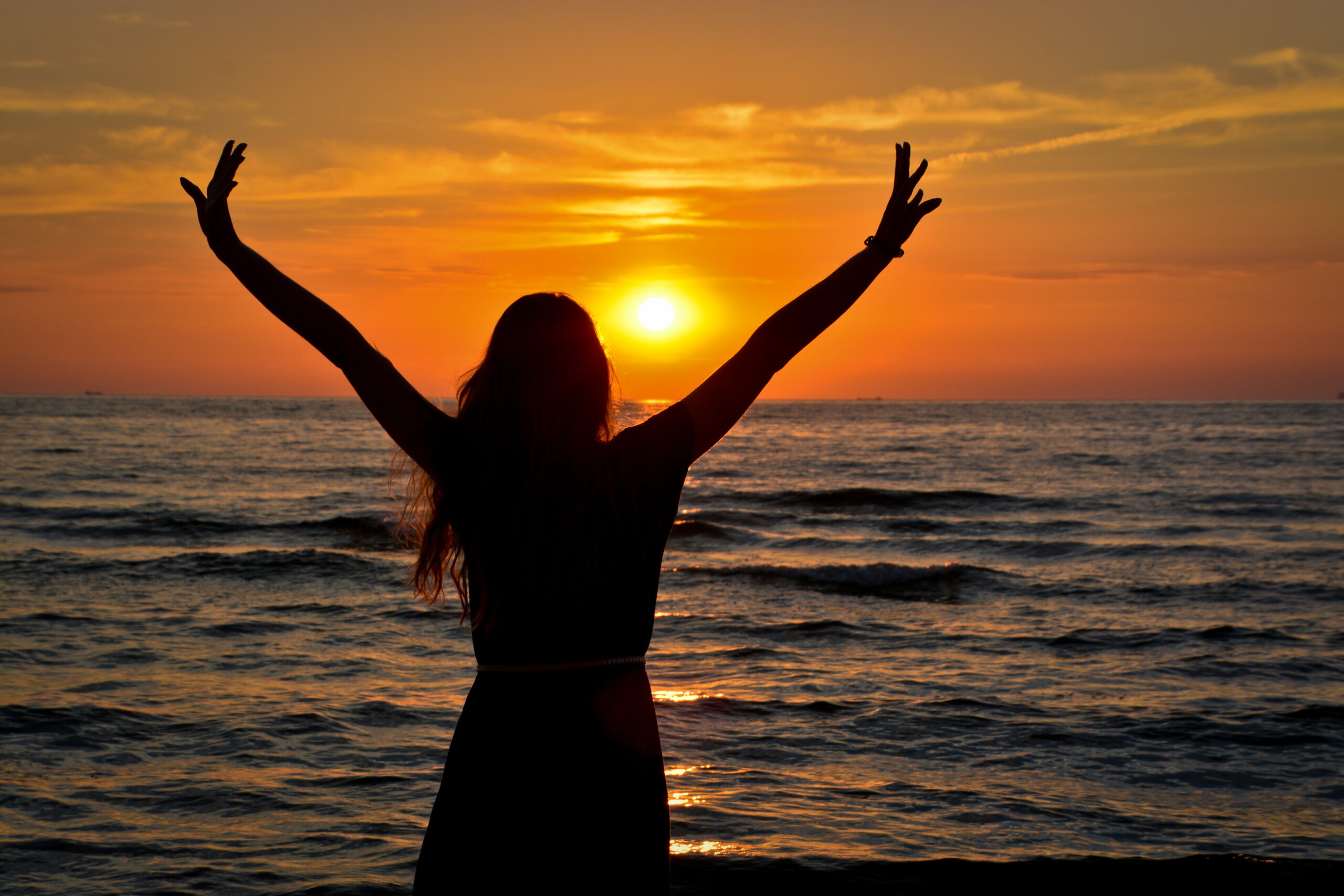 And for those who would like to know more about how working with me is different than just venting to a friend…
My Education, Training and Credentials
Licensed Master Social Worker- State of Michigan License Number 6801097136
Master of Social Work Degree from Michigan State University 2014
Bachelor of Arts in Family Life Education from Spring Arbor University 2007
EMDRIA Certified EMDR Therapist-Completion of  125+ hours of  training with emphasis on preverbal trauma, dissociative disorders and perinatal mental health
Completion of Level 1 Sensorimotor Psychotherapy Through Sensorimotor Psychotherapy Institute
Postpartum Support International Components of Care training in Perinatal Mood and Anxiety Disorders

Michigan Association for Infant Mental Health

Infant Family Specialist Endorsement  Completion of 125+hours of specialized training
Associations and Memberships
To learn more about the issues I work with and my treatment approach, click here.
For more information or to schedule an appointment click here.