We Are Passionate About Helping Women Claim The Lives They Deserve!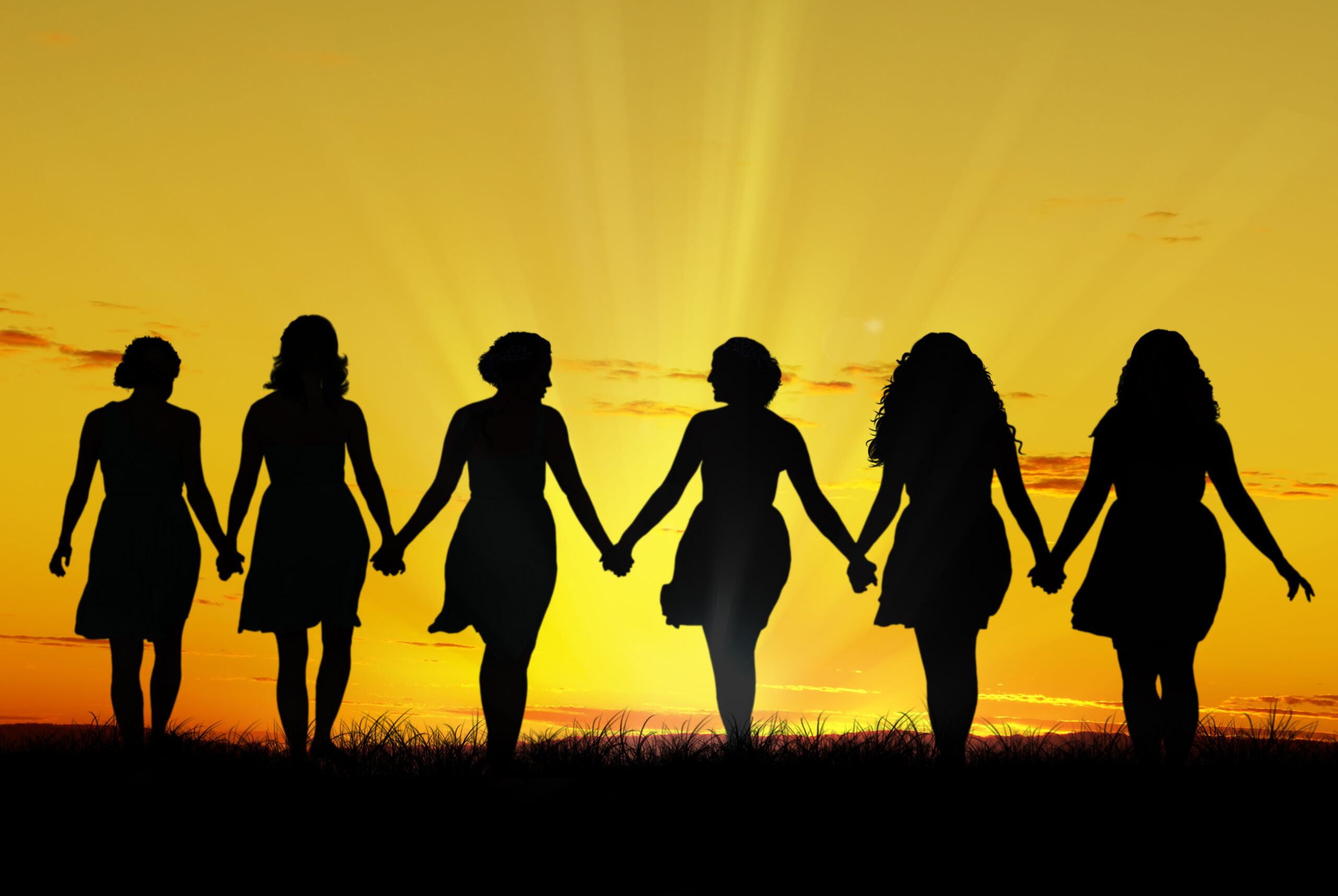 As a woman, your needs are unique and varied! In the new millennium, women have so many demands to attend to. Balancing the needs of family, work, school, home and pets is absolutely exhausting! Then try fitting in self-care, hobbies and a social life... it's practically impossible! No wonder you're overwhelmed! But it doesn't have to be this way. If you feel like you have lost connection to your work, your friendships, your family, or most importantly, your connection to your true, authentic self or if you're struggling to find this connection for the first time, you are not alone and  we are here to help. Right now you may feel uncertain, you may feel tired and weak, you may feel lost, but we believe that every woman possesses a deep, innate knowledge of what she needs. Our clinicians are here to support you in unlocking the key to your innate super powers and help you claim the life that you deeply desire and the life that you deserve!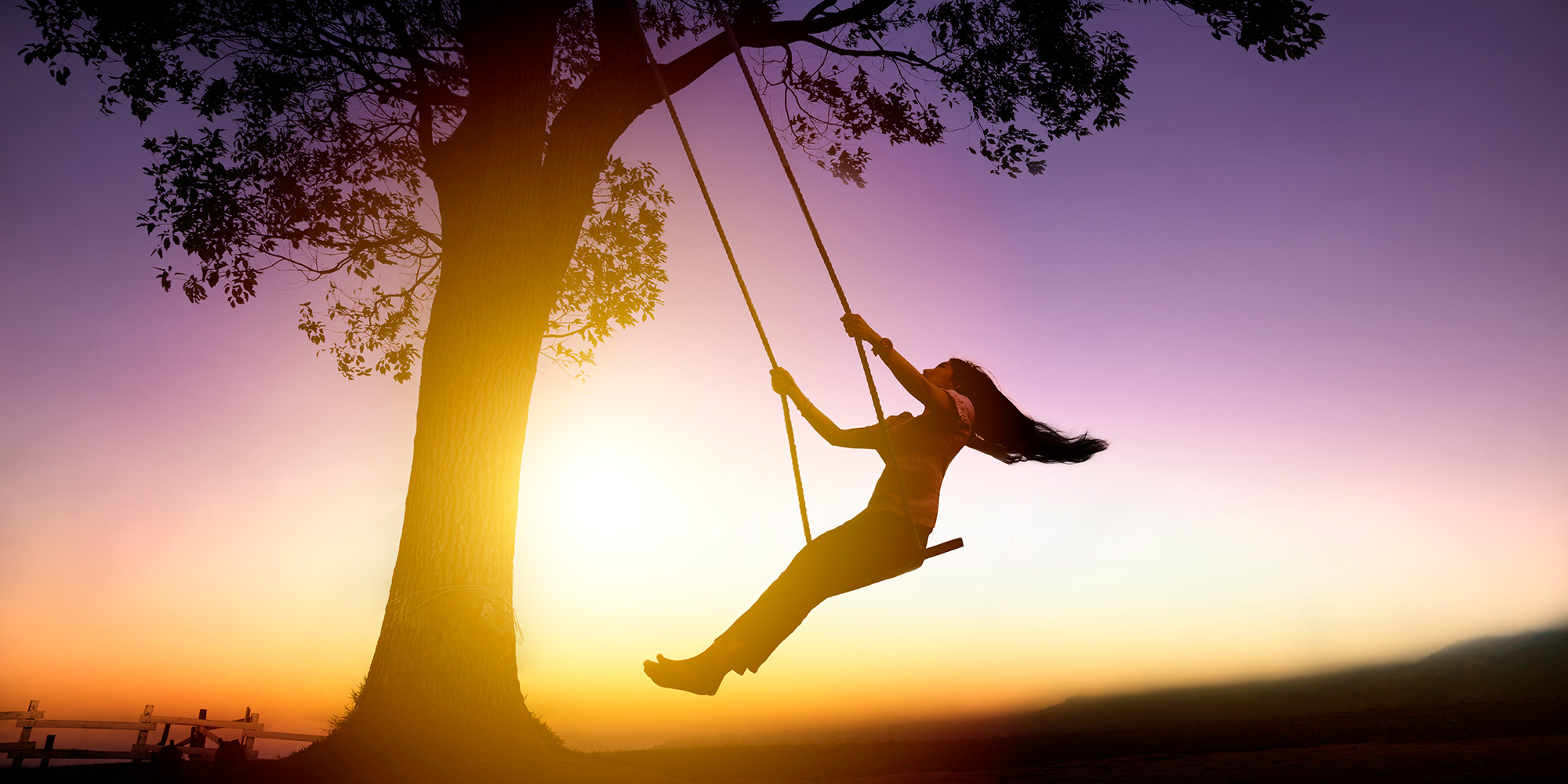 We are here to help you resolve a number of issues including, but not limited to:
Family and Relationship Conflicts
Developing or Improving Personal Boundaries and Communication
Improving Self-Worth and Confidence
Resolving Body Image and Relationship to Food
Navigating Life Transitions and Changes (Young Adult to Mature Woman Concerns)
Creating Harmony in Work and Life
Resolving Shame and Healing from Childhood Wounds
Overcoming Trauma
Career Development
Workplace Issues
Navigating Dating and Break-ups
Healing from Separation and Divorce
Navigating Parenting Conflicts and Strengthening Parenting Skills
Perinatal/ Maternal Mental Health
Healing from Anxiety and Depression
Don't suffer in silence. Contact us today!