Are you and your partner struggling in your relationship? Let our couples and marriage expert help you reignite the spark!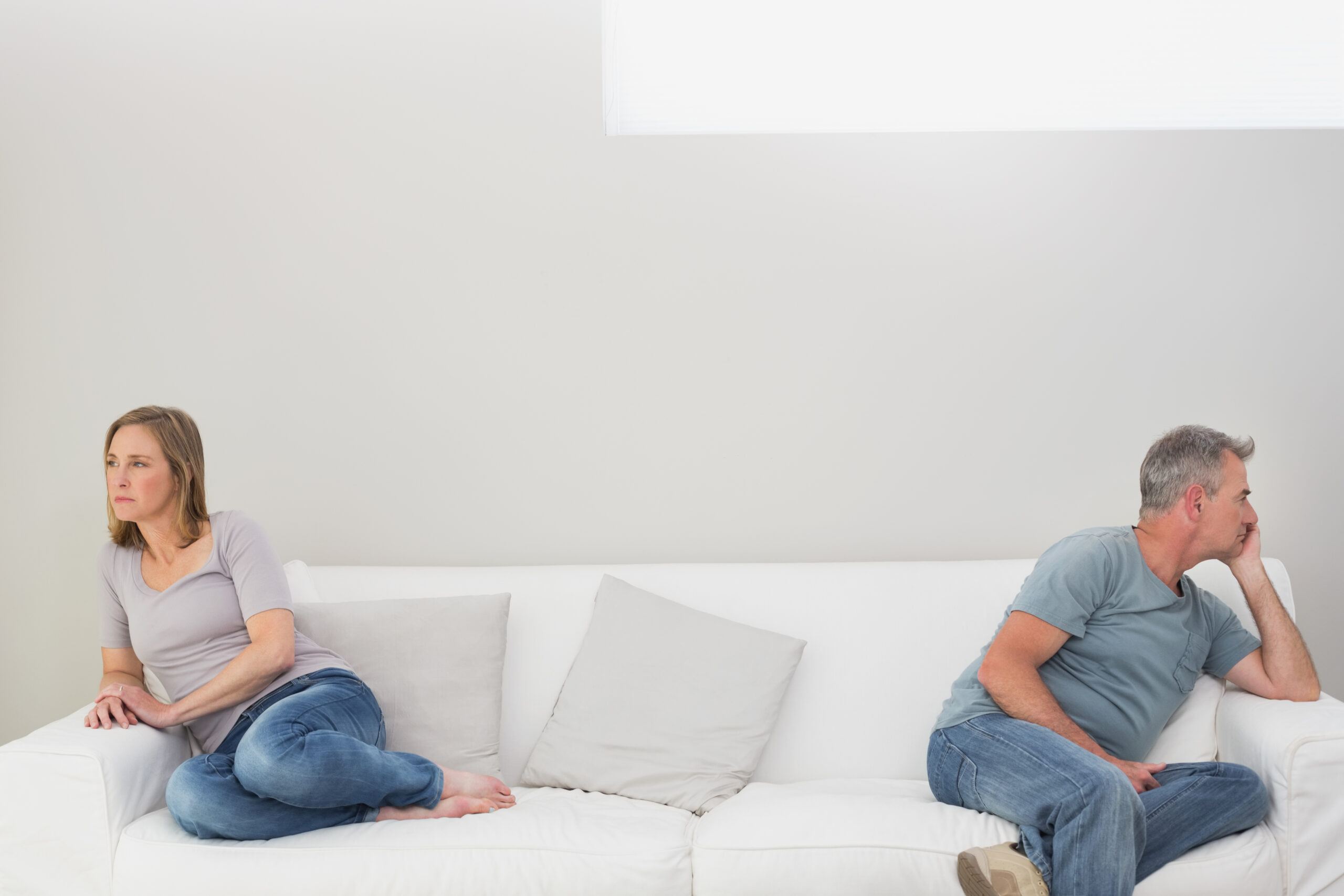 Perhaps you and your partner are new or first time parents and you are struggling to find time for your relationship. Maybe life has become busy and out of balance because too many to-do's have caused you to have too little time for each other. Or perhaps you have been together for many years and your life with your spouse or life partner has just become mundane. Or maybe there has been a serious rupture to your relationship due to infidelity, addiction or a experiencing a traumatic event.
Couples Therapy can help you find the spark that you miss and deeply desire or it can help you to make important and necessary decisions about how to proceed in your relationship or whether to remain in your relationship.
If you are struggling, there is help available! Our Couples Therapy Specialist, Denise Wunderlich, MA, LPC, is Level 3 trained in Gottman Method Couples Therapy.