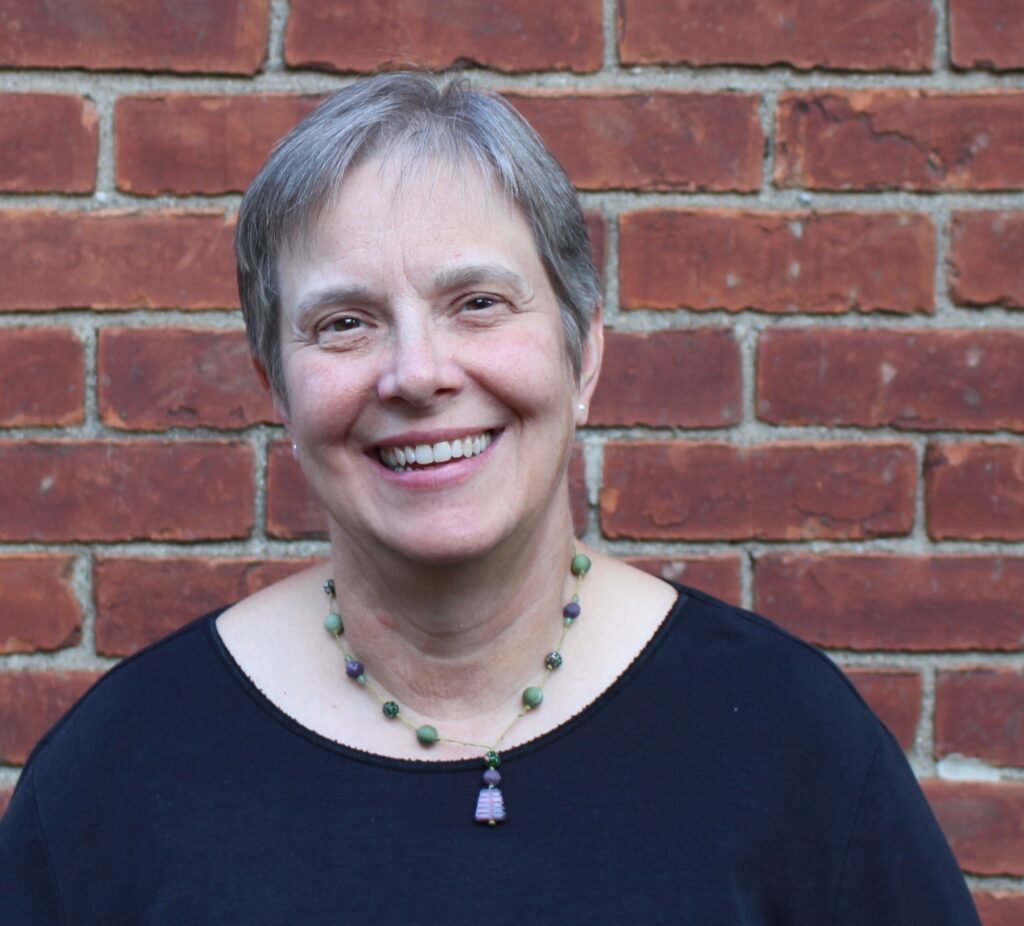 Being a mental health counselor has been a deeply rewarding and fulfilling career path for me. I am one of the lucky ones who knew my path when I entered college. I wanted to help others and make a positive impact, and still do after more than 35 years of providing counseling in a variety of mental health settings. Along the way, I picked up much knowledge and skills in different therapy approaches. I tailor my treatment approach to each person based on their unique situation, needs, and preferences. My fundamental beliefs are that people are incredibly diverse, creative, and have a remarkable capacity to overcome very difficult situations. People find ways to cope and bounce back, and with the right support and guidance can rise to challenges and achieve their goals. I am honored when I am allowed to walk with someone on their journey of healing, change, and growth.
You might be asking yourself "why should I invest in therapy? It's inconvenient and takes time out of my busy life." Countless people I have worked with have found that therapy makes a real difference in their lives. And it can in yours too. In general, therapy can result in:
improved mood and a greater sense of well-being
increased self-awareness and self-acceptance
reduced stress
greater sense of control in life
a renewed sense of purpose and direction
I take a compassionate and non-judgmental approach to therapy, creating a safe and supportive space where you can explore your thoughts, feelings, and behaviors. I use evidence-based techniques such as cognitive-behavioral therapy (CBT), a strengths-based approach, psychodynamic, and client-centered (Rogerian) therapy to help my clients improve management of anxiety, depression, and stress; and for improving communication and developing healthier relationships with others. I specialize in helping couples develop stronger and more fulfilling relationships by using the Gottman Therapy Method.
I am a member of several professional organizations, including the American Counseling Association and the Michigan Counseling Association, and I regularly participate in continuing education to stay up to date on the latest research and techniques in the field.
I look forward to meeting you!
To read Denise's Psychology Today profile, click here